Wisteria Flowers Art "Eden" 30 x 36"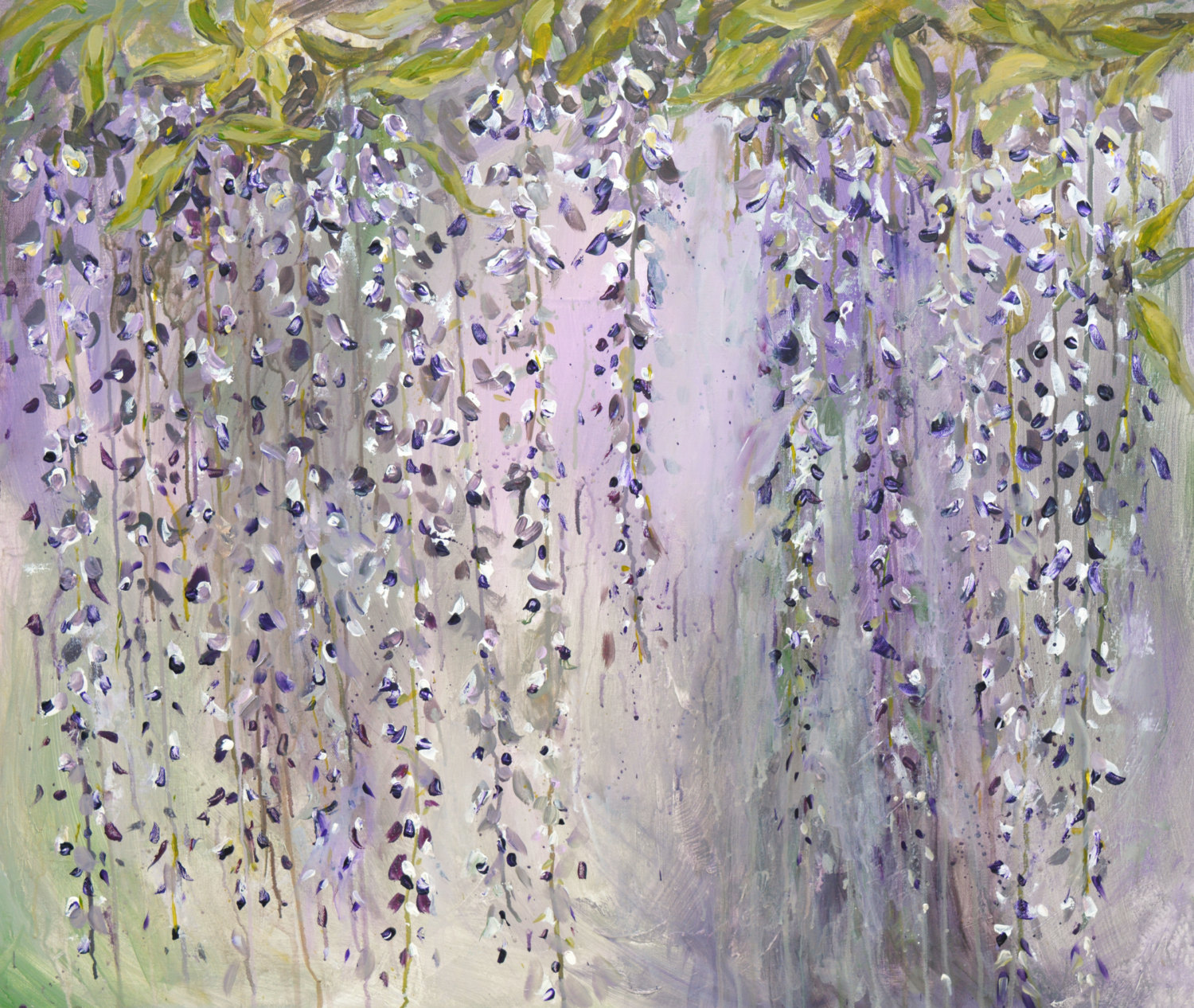 Wisteria Flowers Art "Eden" 30 x 36"
Abstract Original Wisteria Painting in Acrylic "Eden" 30 x 36" by Katie Jobling

You can see the process and watch me create this painting here.

My love for Wisteria really came out in this piece. I really wanted to keep an impressionistic edge to the work with visible brush strokes and 'dripped' paint. To me, this painting feels like a magical, dreamy painting that you could get lost in.

Signed on the front, and dated on the back. Please allow 1-2 weeks to process your order, whilst we create your custom postage packaging for safe shipment. Message me for details.

It is advisable to measure out the painting using the dimensions above, to make sure it will fit your space perfectly. In-situ images are not to be used as a guide.

* Keep in mind that all computer monitors display colour differently, so your painting may differ slightly in colour from the image you see onscreen.