Oil Painting "Last Light" 20 x 20"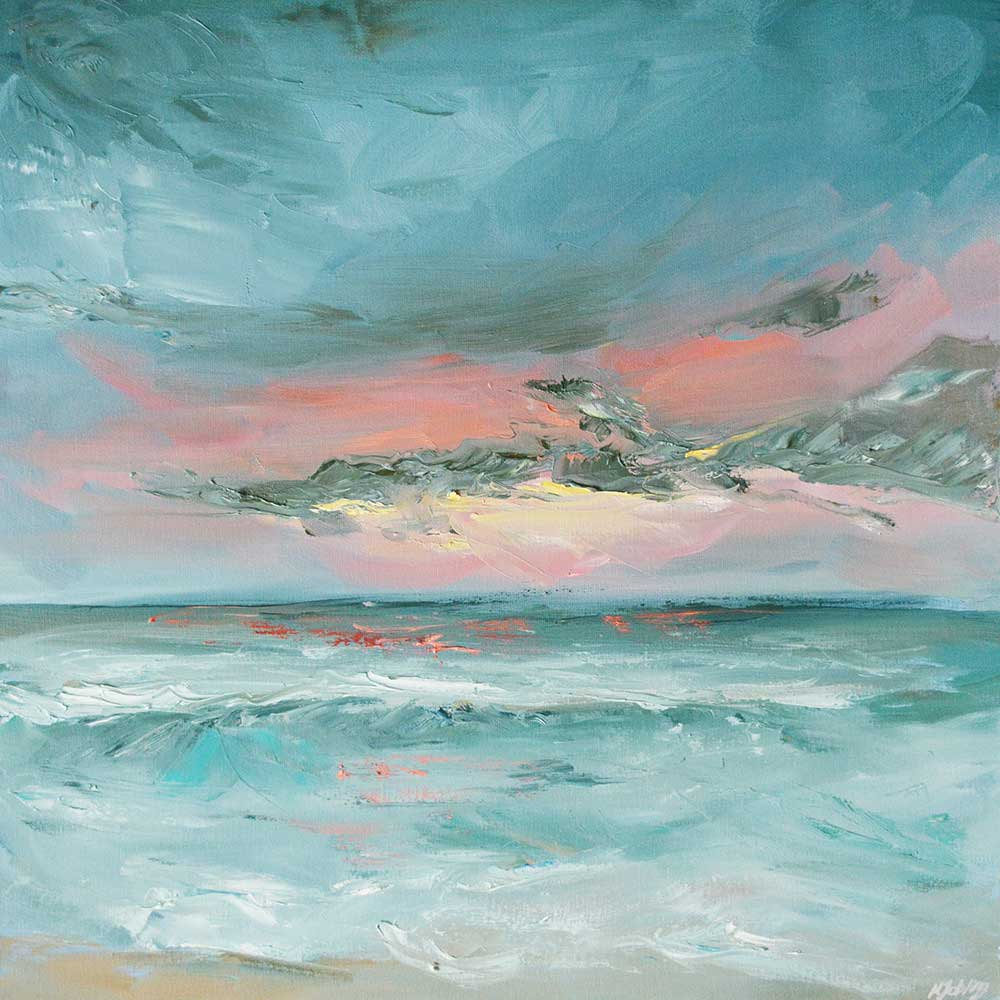 Oil Painting "Last Light" 20 x 20"
Oil Painting Original // "Last Light" 20 x 20" on Canvas by Katie Jobling

I adore the colours in this painting and how they work together to bring it to life. As I was painting this I really wanted to concentrate on the sky and the clouds to give them movement using brush strokes and a palette knife to give it texture and have more freedom. I find this painting really relaxing to look at and loved painting it.

This comes ready to hang and shipped in safe & pretty packaging. Signed on the front, and dated on the back.

It is advisable to measure out the painting using the dimensions above, to make sure it will fit your space perfectly. In-situ images are not to be used as a guide.

* Keep in mind that all computer monitors display colour differently, so your painting may differ slightly in colour from the image you see onscreen.